Wish me mell (ウイッシュミーメル Uisshu mī meru)is a character series firstly debuting in December 27, 2010. Mell, the main heroine of the series, is meant to be a character that expresses the feelings every one has, simply stating "Thank you", "I am sorry" or "I like you!", connecting hearts in the process. The series is targeted towards girls age 15-20, who were too shy to express their feelings towards others.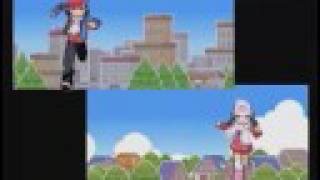 Ad blocker interference detected!
Wikia is a free-to-use site that makes money from advertising. We have a modified experience for viewers using ad blockers

Wikia is not accessible if you've made further modifications. Remove the custom ad blocker rule(s) and the page will load as expected.